Bud & Budd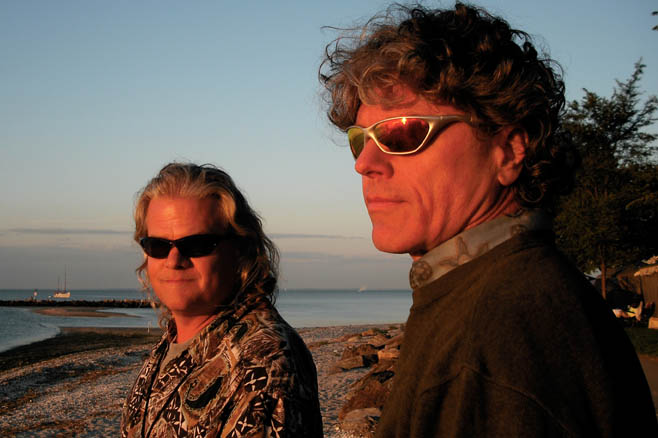 The Northeast's Premiere
Raucous acoustic guitar jam duo

~

Check out Blair Jackson's blog "

Golden Road

" on dead.net

He mentions The Kind Buds as one of his 15 favorite artists of the 2012 Dead Covers Project.



Relix & jambands.com listed The Kind Buds CD
"Live at Bear's Picnic"at number 8 on their
top 30 new releases for Fall 2011.
~
Free Music Streaming/Downloads
archive.org


Several live Kind Buds shows can be found here, posted by tapers.
~



Join The Kind Buds Fan Club on Facebook.com
Even more stuff...



myspace.com/budandbudd
"add us"
~
Bud & Budd ~ The Kind Buds - Raucous Acoustic Guitar Jam & Vocals Duo
Playing original songs as well as the music of Jerry Garcia, and many other great musical influences.
The Kind Buds have released four CDs, available through this website, along with T-shirts, Longsleeves, and Posters.
KIND BUDS MERCHANDISE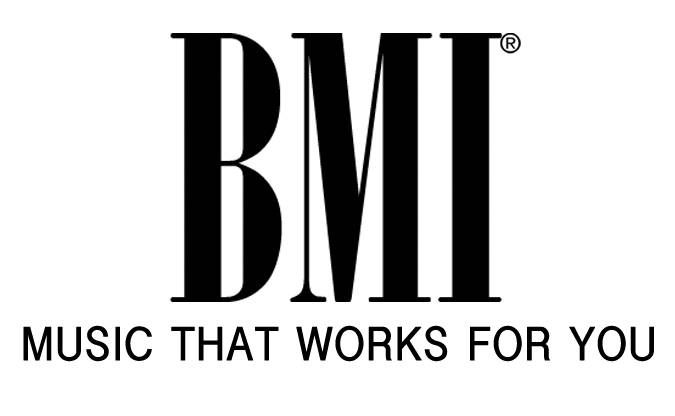 BMI and Rex Foundation Artists
www.thekindbuds.com
©2004-2013